Since the foundation of Vovinam, the self-defence techniques have not evolved. Even worse, they have become simple demonstration shows, with a strong touch of hunour.
Needs to improve our self defence in Vovinam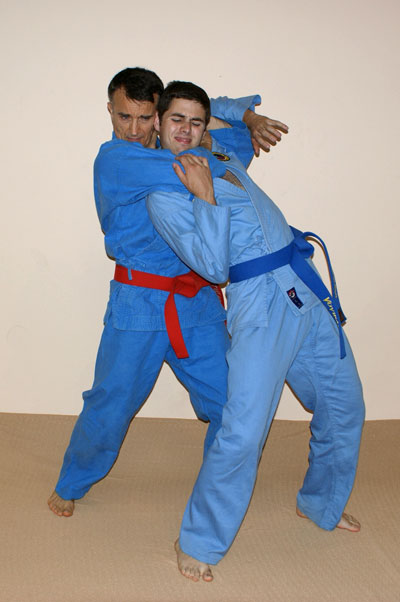 Since 70 years ago, agressors in the street have changed their way to attack their victims. We cannot anymore pretend to be a martial art, or a system of defense, if we keep teaching those inefficient movements. We really need to transform vovinam's way of considering Self defence.